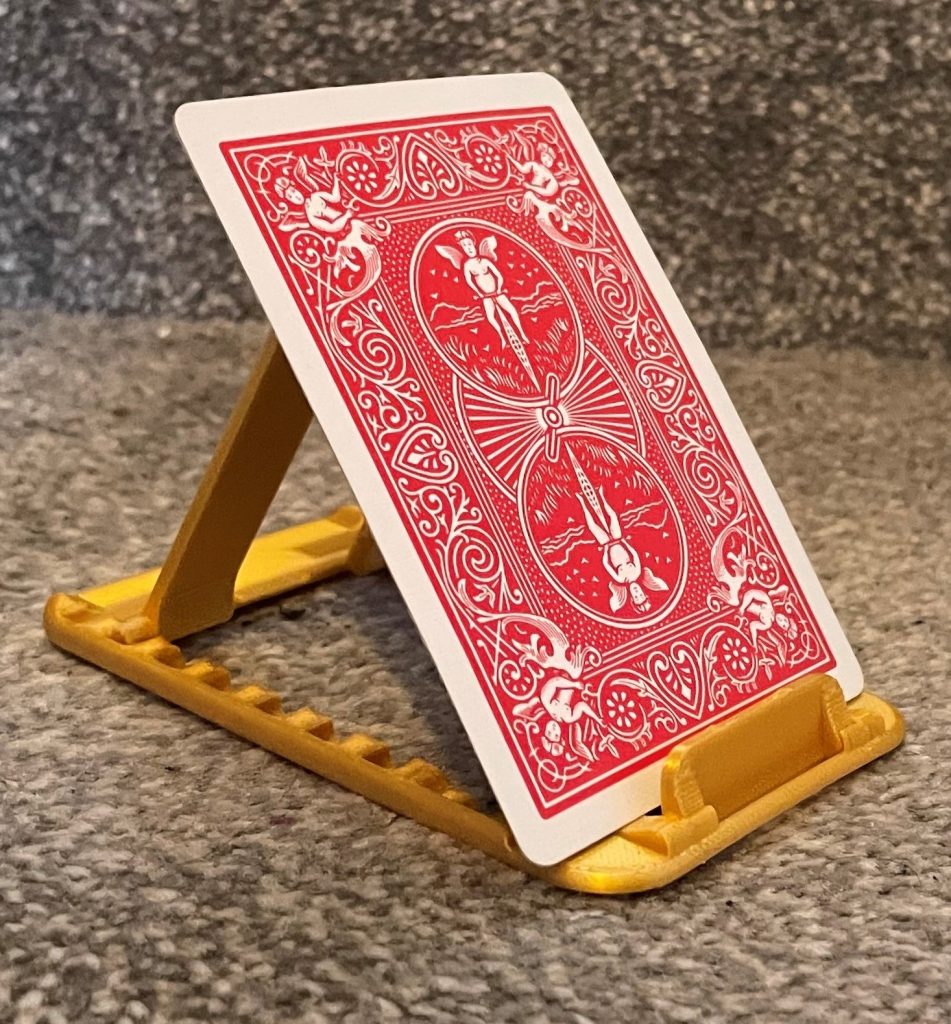 You get two plastic stands that can be used to hold/display a prediction or even your smartphone while recording videos.
The folding stands were designed to be used by mentalists and magicians to display predictions but also have a built-in card reveal.
Comes with two 3D-printed stands (2.5"x4" folded, with different force cards), a cloth bag, two blank cards, and access to a video tutorial.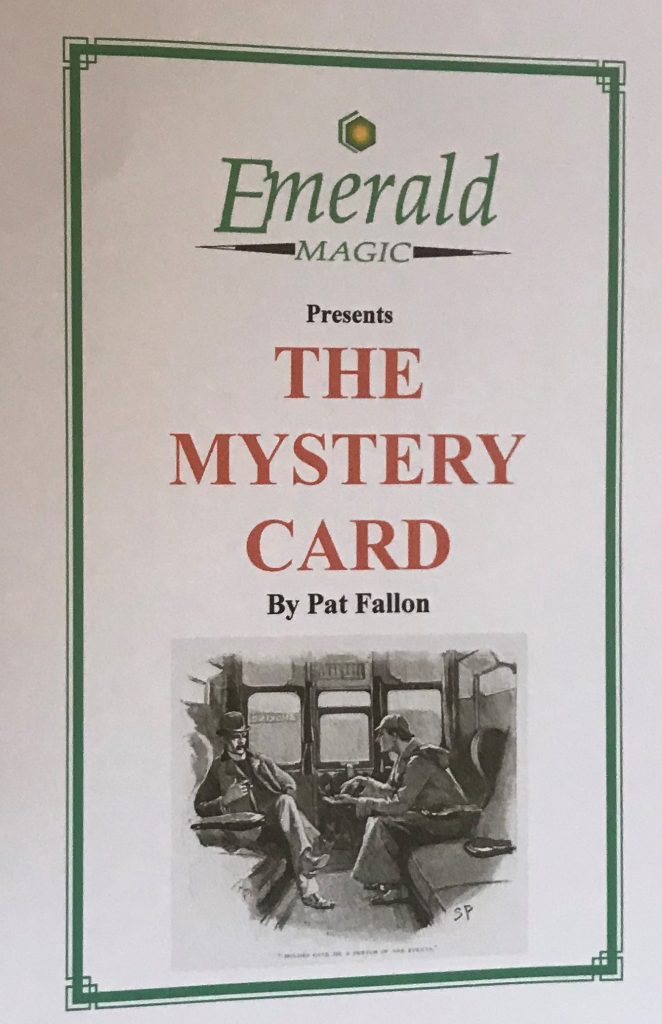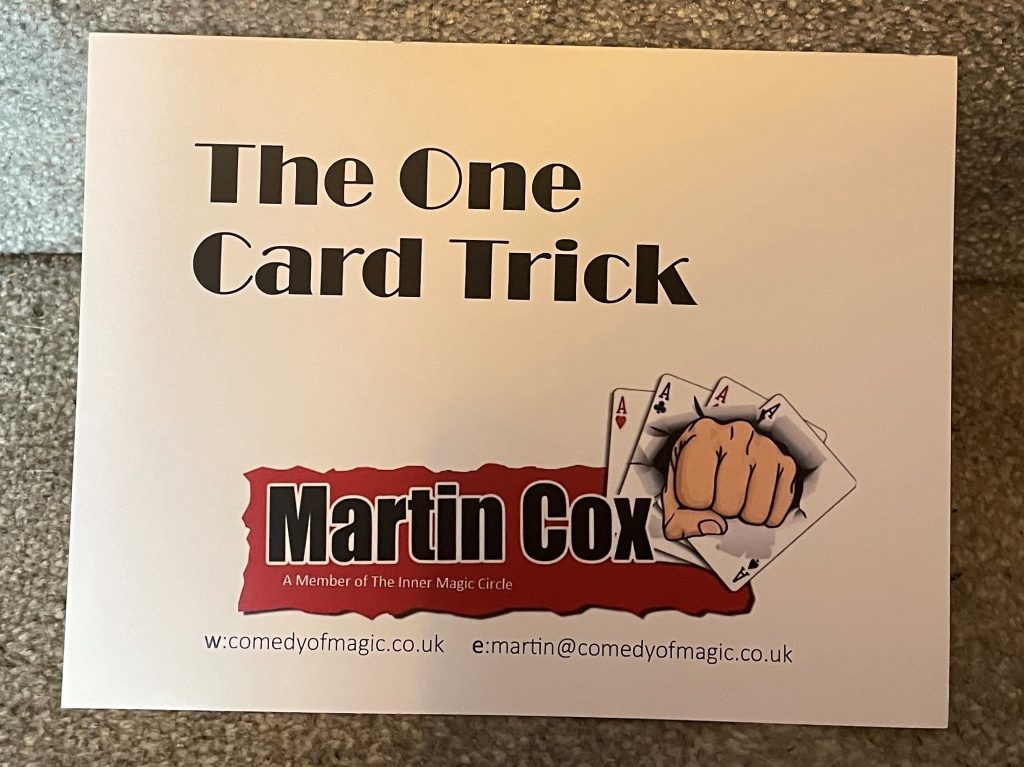 The One Card Trick.
Comes in two sizes Stand-Up & Close-Up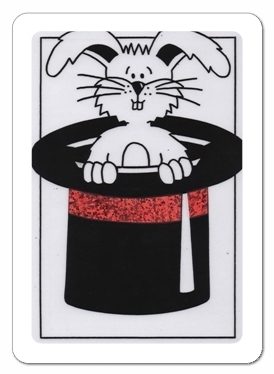 Fuzzy Bunny 
Comes in two sizes Stand-Up & Close-up