one of the top comedy magicians 

Mc Friday Night Magicians
The Last Friday of every Month
for up dates go to our Facebook page
September Date
27th September 2019 
October Date 
25th October 2019 
November Date 
29th November 2019
Hello and welcome to the weird and wonderful world of Martin Cox, close up entertainer, cabaret artist extraordinaire and a very nice and possibly funny man.
I could tell you that I am the British Magic Champion of Comedy, a member of Fechter's (a very posh, invitation only convention for the top 250 close up magicians in the world). I could even tell you that I'm a member of the prestigious Inner Magic Circle and have also performed there countless times as well as the Magic Castle in Hollywood…..but I won't. Instead I want to let you know that I perform some mind-blowing tricks and you may laugh so much you'll have a little accident. 
Have a little look around and find out more about what I do and how I can make your event unforgettable. By this I mean that you and your guests will leave, having been thoroughly entertained and will then talk about me for the next 37 years.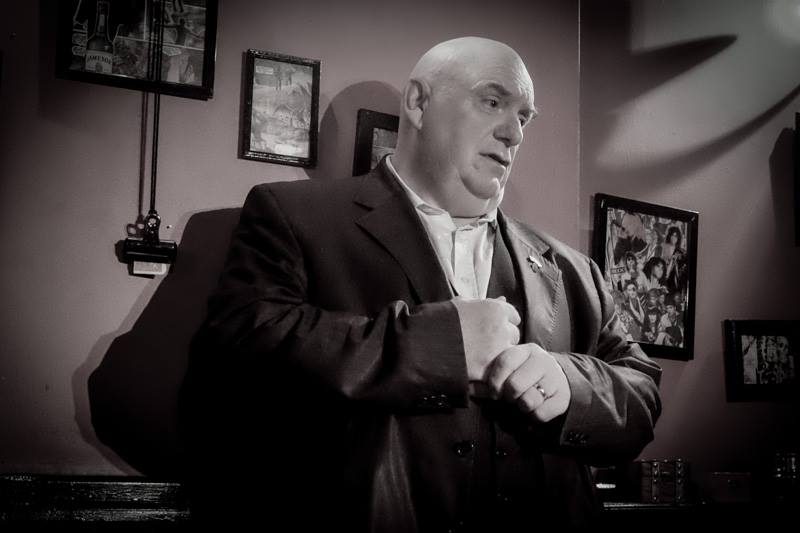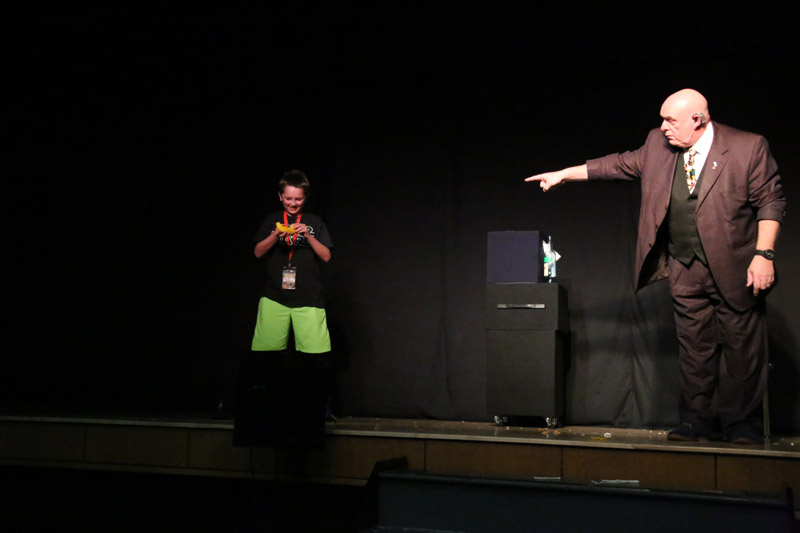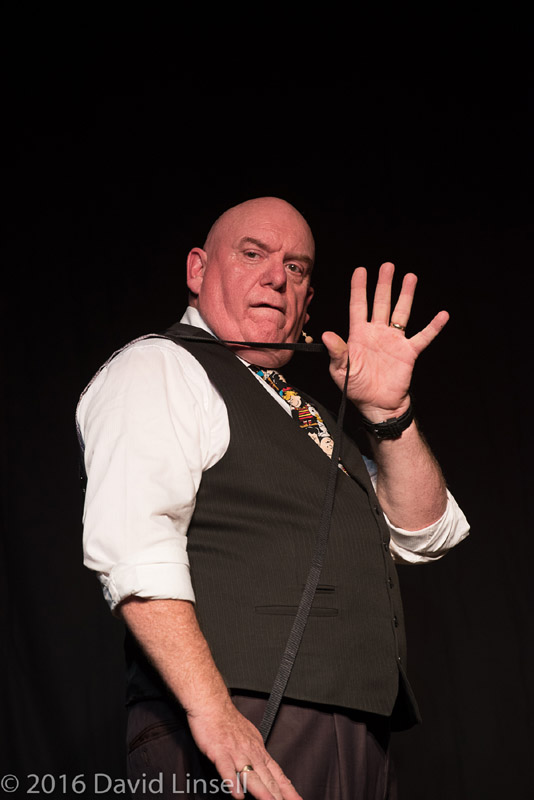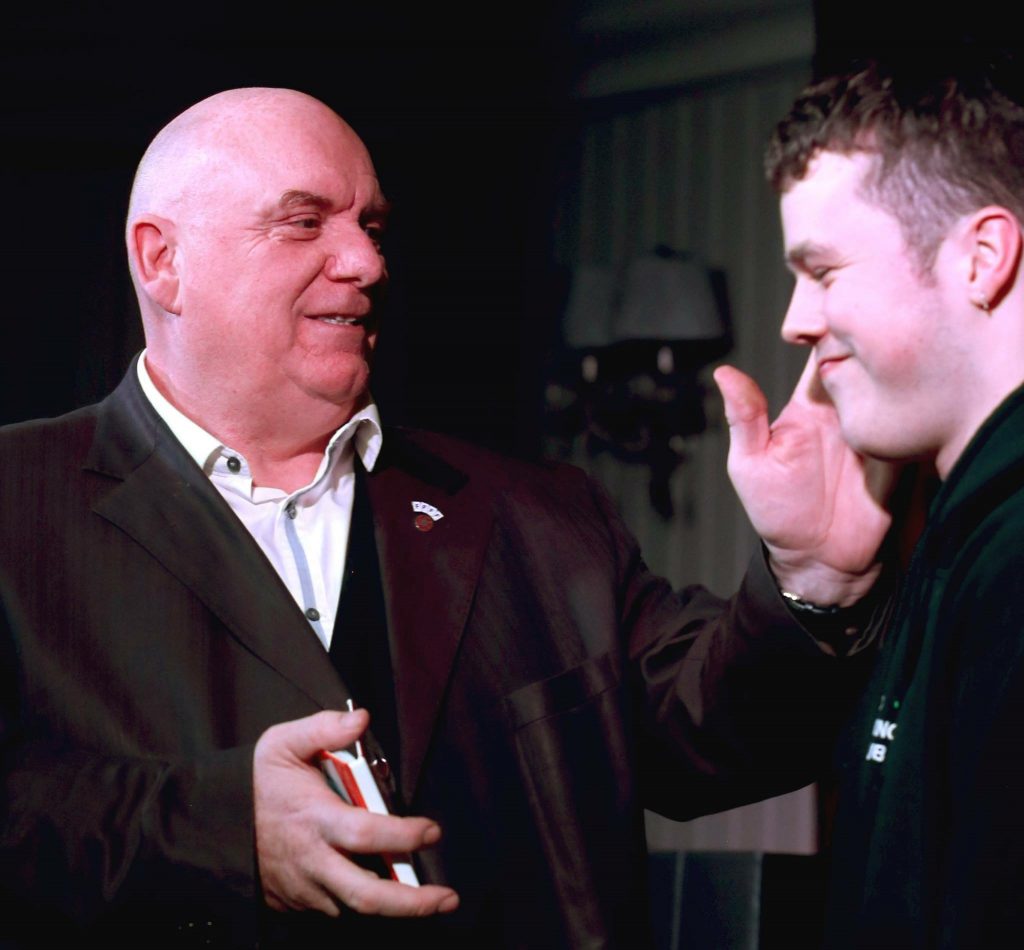 The Film You will pick is