one of the top comedy magicians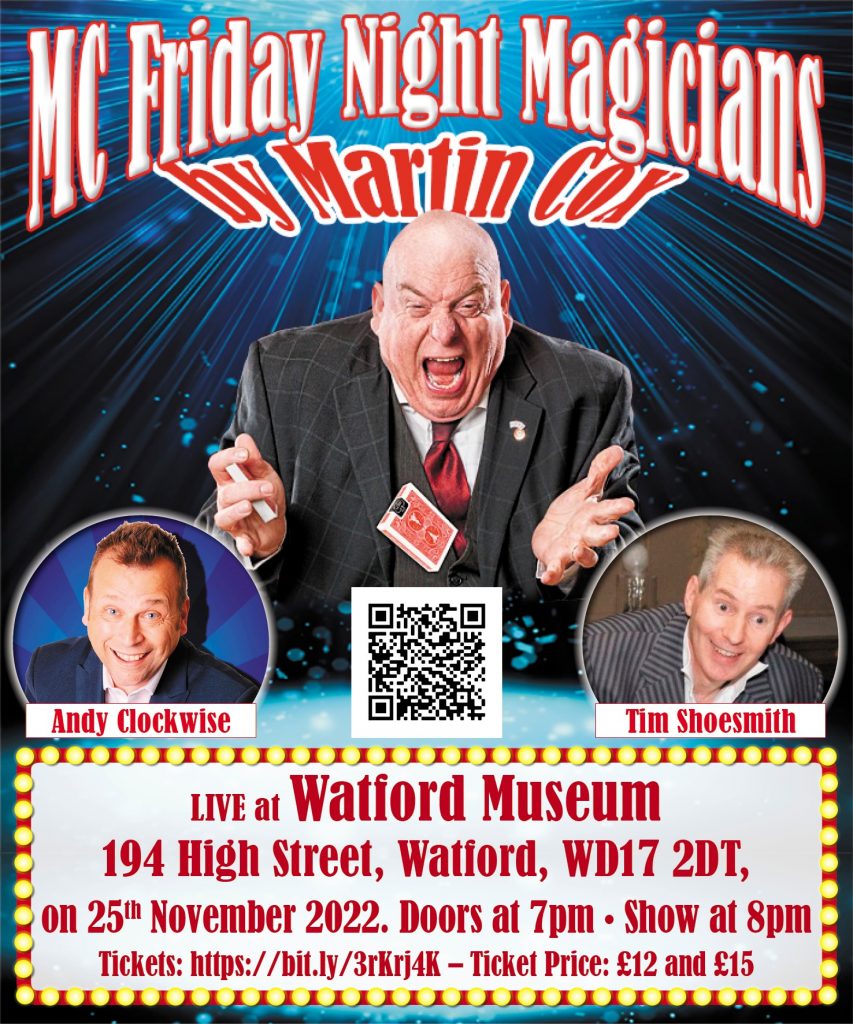 Dates for the 2022 Shows
25th November 2022
We Doing a Show for Tickets just click on Book Now
Mc Friday Night Magicians
dates go to our Facebook page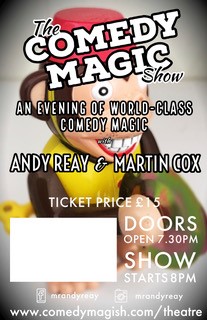 The Comedy Magic Show
Andy Reay & Martin Cox are proud to present a 90 minute spectacular of Comedy Magic simply entitled 'The Comedy Magic Show'.
​Featuring two world-class comedy magicians, both members of the prestigious 'Magic Circle' this show promises breathtaking magic and side splitting comedy.
​The show plays at theatres and studios across the UK and is a 90 minute action packed extravaganza of magic and comedy.
We look forward to seeing you at a venue near you soon.
Hello and welcome to the weird and wonderful world of Martin Cox, close up entertainer, cabaret artist extraordinaire and a very nice and possibly funny man.
I could tell you that I am the British Magic Champion of Comedy, a member of Fechter's (a very posh, invitation only convention for the top 250 close up magicians in the world). I could even tell you that I'm a member of the prestigious Inner Magic Circle and have also performed there countless times as well as the Magic Castle in Hollywood…..but I won't. Instead I want to let you know that I perform some mind-blowing tricks and you may laugh so much you'll have a little accident. 
Have a little look around and find out more about what I do and how I can make your event unforgettable. By this I mean that you and your guests will leave, having been thoroughly entertained and will then talk about me for the next 37 years.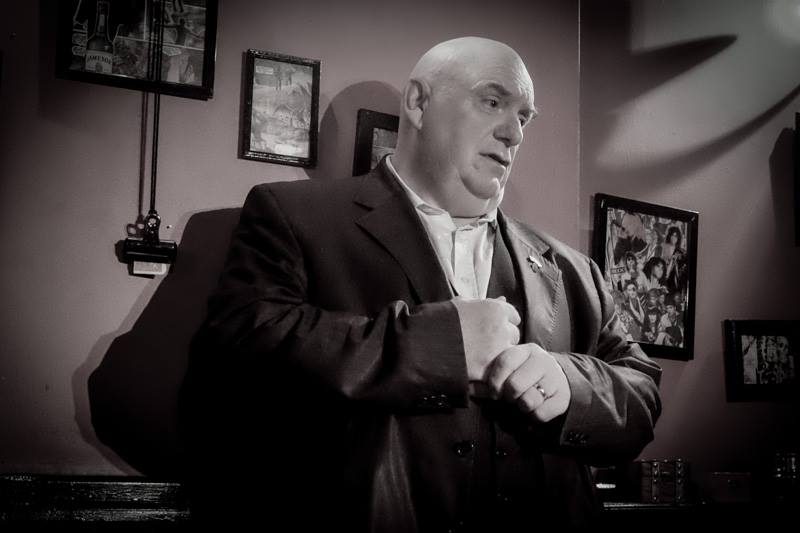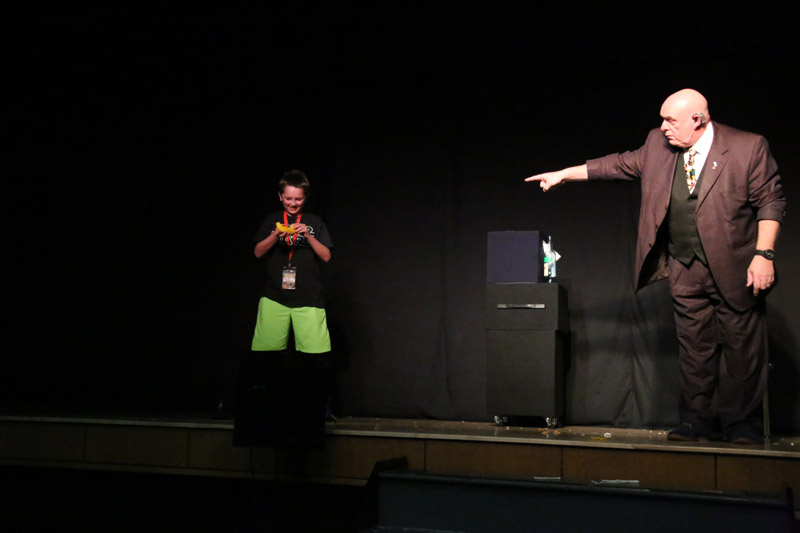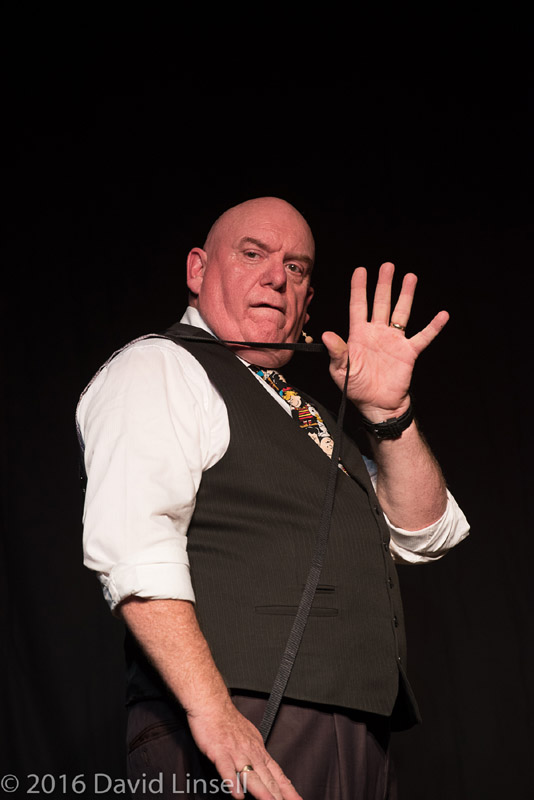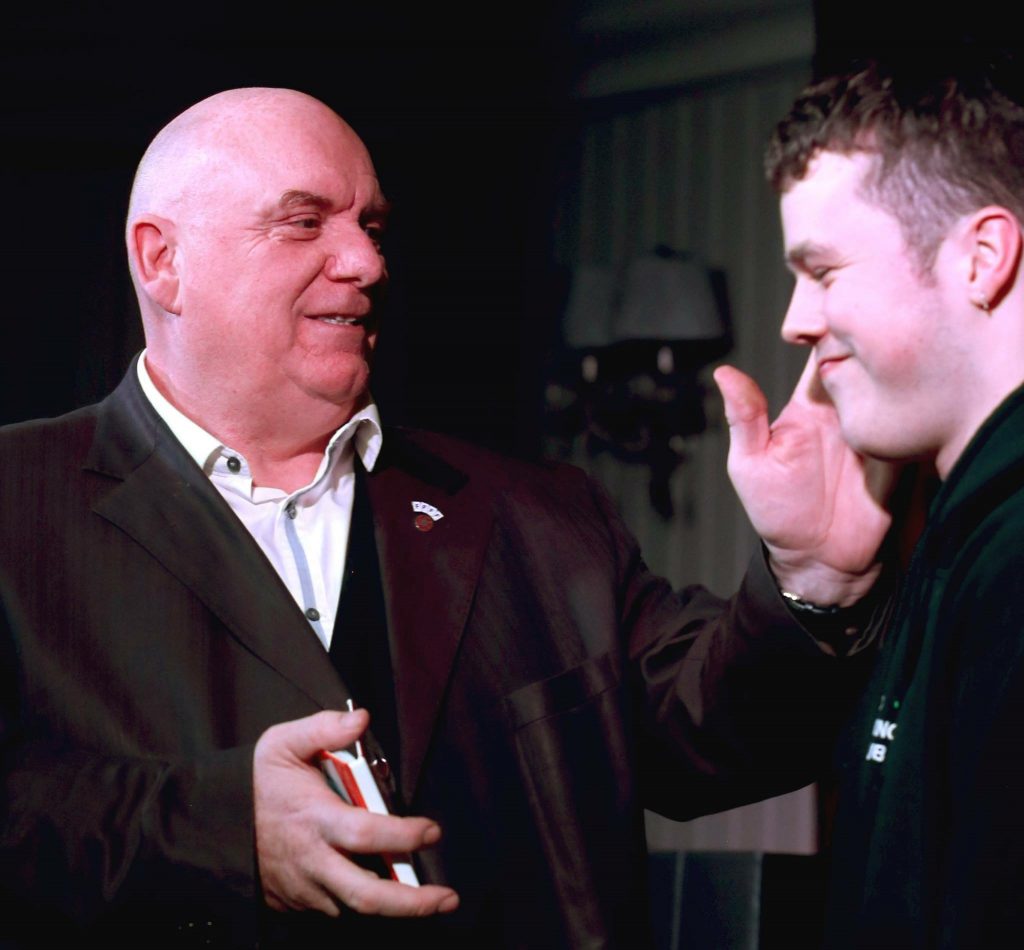 The Film You will pick is